LaBarbera Award: Pat Robertson
Jim Burroway
January 13th, 2010
Pat Robertson richly deserves the LaBarbera Award for this one:
"Something happened a long time ago in Haiti, and people might not want to talk about it. They were under the heel of the French … and they got together and swore a pact to the devil. They said, 'We will serve you if you will get us free from the French.' True story. So the devil said, 'OK, it's a deal.'"

"Ever since, they have been cursed by one thing after another," Robertson said, referring to the country's poverty.

Robertson was speaking on the Christian Broadcast Network during a drive by the network, which he founded, to raise money for disaster relief.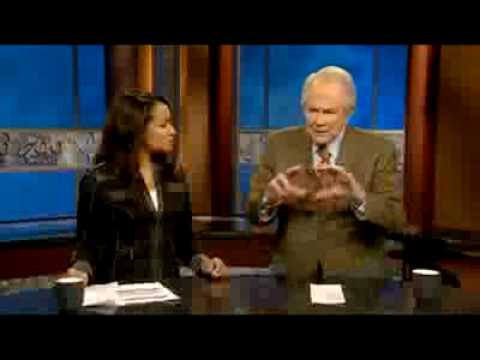 Usually, when we award someone with the LaBarbera Award, we post commentary explaining why the winner merits the honor. If a picture is worth a thousand words, then here's a far more eloquent essay than I could ever hope to write: