It's Not Just Birmingham
Jim Burroway
April 28th, 2008
While you're not likely to have 911 called on you in most cities, there are very few places in the world where gay couples can feel comfortable with themselves to the same degree as straight people.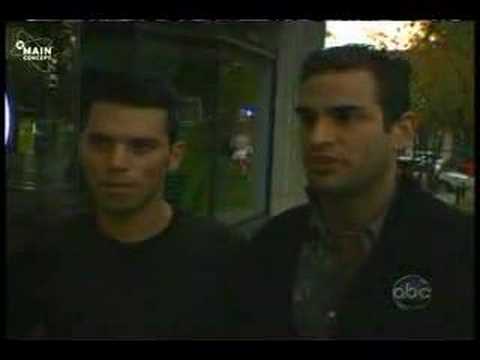 Expressions of violence (at the 3:30 mark) however, are especially chilling and not as uncommon as we'd like to think.
Also, notice the difference in reactions when it's two women kissing. But even there, it's not always safe in every community.