Another View of Russia's LGBT Community
Jim Burroway
September 26th, 2009
All too often when we hear news of what's happening with the LGBT community in Russia, the news is bad. It typically centers around the latest repressions in Moscow or virulently homophobic statements by public officials and other leaders. Against that backdrop, we've also noted the bravery and ingenuity of LGBT activists and their successes. But between stories of confrontation and open celebration, the sense of the ordinary often gets lost.
This post by Ruslan Porshnev of Russia's Anti-Dogma web site reminds us that in the midst of the visible drama that we perceive from our vantage point in the West, life among Russia's LGBT people goes on and often quite happily. LGBT advocates in the industrial city of Cheylabinsk (just to the east of the Southern Urals) sponsored a "Rainbow Strike" bowling tournament at a local alley and put together this very cool video of last night's event.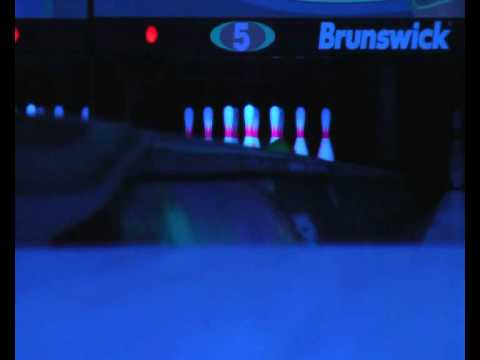 LGBT Russians Peacefully March in St. Petersburg, other cities
Jim Burroway
May 17th, 2009
In sharp contrast to yesterday's aggressive breakup of a peaceful Slavic Pride march in Moscow by riot police, a "Rainbow flash mob" of between 100 and 250 LGBT people and supporters marched peacefully today in St. Petersburg.
The flash mob gathered at Ligovsky Avenue and walked from there to Nevsky Prospect, remaining on the sidewalk and off of the street. Police reportedly gathered to monitor the situation but made no moves to hinder the march. Once the group reached Nevsky Prospect, they released hundreds of balloons into the air with notes attached.
There were much smaller balloon releases in other cities and towns across Russia, all coordinated to take place at 2:00 p.m. local time. In the southern Ural mountains city of Chelyabinsk, a man holding a half dozen colorful balloons walked down the rain-soaked streets of the main commercial district. His balloons stood out on the drab gray afternoon and attracted the attention of a couple of women. Impressed with the "positive energy" of the colorful balloons and the message of equality and freedom for LGBT people they represented, the two agreed to lend their support and helped to release the balloons.
Perhaps the most impressive accomplishment these balloon releases achieved was the widespread favorable coverage in the Russian press. The balloon releases were organized as part of the International Day Against Homophobia (IDAHO).
Meanwhile back in Moscow, all of the participants arrested in yesterday's march have been released. Six, including march organizer Nikolai Alekseev, were held overnight and released at noon today.
[Hat tip: Anti-Dogma]