Petition Calls On Southern Baptists To Apologize
Jim Burroway
June 13th, 2011
A large group of Southern Baptists will gather in Phoenix this week for their annual convention. As leading proponents of ex-gay ministries, they have been front and center of a larger anti-gay political movement. Several LGBT advocacy groups plan to greet the convention with a gathering of their own. Faith in America, Soulforce, Truth Wins Out, Get Equal, and the Association of Affirming and Welcoming Baptists will join a local group of Phoenix-area clergy known as Believe Out Loud for a demonstration calling on the Southern Baptist Convention to apologize for the harm its teachings have caused the LGBT community, particularly to the youth. There is an online petition which will be hand-delivered following a protest outside the SBC's annual meeting in Phoenix on Wednesday, a day that marks the religious group's historic apology to African Americans for supporting slavery and Jim Crow laws.
So far, more than 5,000 people have signed the petition calling on the SBC to apologize. You can add your name to the petition here.
Open Letters to Rick Warren from Faith In America
Jim Burroway
January 17th, 2009
Spurred on by the Warren controversy, Faith In America has launched a new project, "Can You Understand the Harm?", which includes videos of founder Mitchell Gold of Hickory, N.C., and Tracey Zoeller of Chicago, IL. The videos and open letters are directed to Rev. Rick Warren and other faith leaders, and they were written to explain the "harm caused to gay Americans by religion-based bigotry, prejudice and discrimination."
Mitchell Gold is the author of Crisis: 40 Stories Revealing the Personal, Social, and Religious Pain and Trauma of Growing Up Gay in America
. He is also the founder of Faith In America. Here he is reading his open letter to Rick Warren: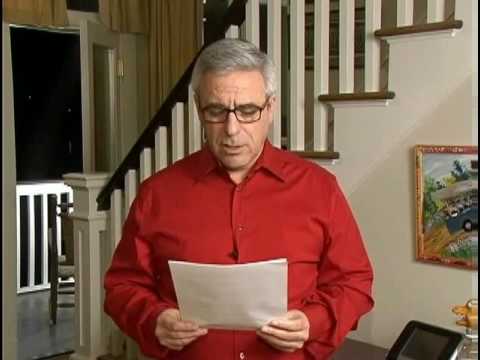 Tracey Zoeller is the author of the young adult novel, The Pastor's Daughter
.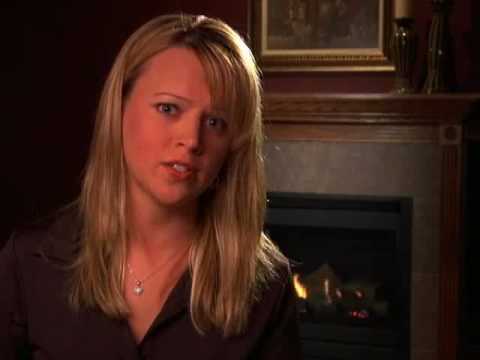 In addition, Faith In America collected more than twenty letters (PDF: 420 KB/19 pages) to send to Warren.
Civil Rights Leader To Rick Warren: I Must Assume You Do Not Care About Religion-Based Bigotry
Jim Burroway
January 17th, 2009
As a medical student in Nashville from 1957 to 1961, Rodney Powell became a student protest leader in the African-American civil rights movement. Since then, Dr. Powell has continued his activism in support of African-Americans and LGBT Americans.
In this video, Dr. Powell find it "astounding" that Rev. Rick Warren was invited to deliver the keynote address on Sunday at a Martin Luther King Jr. celebration service at King's Ebenezer Baptist Church in Atlanta: "Mr. Warren, I do not believe that Dr. King would find your spiritual leadership unifying, and I'm certain he would not find it part of his vision for America as a beloved community. … Your pastoral leadership would not please Dr. King, and it certainly does not honor him."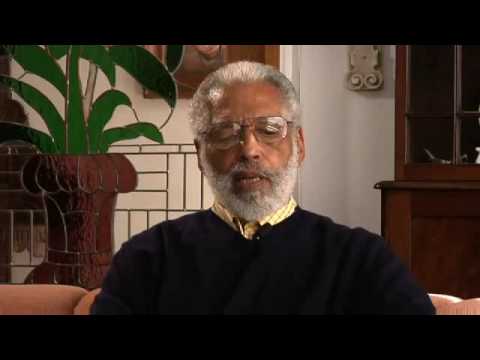 Rodney Powell serves on the board of directors of Faith In America.