Open Letters to Rick Warren from Faith In America
Jim Burroway
January 17th, 2009
Spurred on by the Warren controversy, Faith In America has launched a new project, "Can You Understand the Harm?", which includes videos of founder Mitchell Gold of Hickory, N.C., and Tracey Zoeller of Chicago, IL. The videos and open letters are directed to Rev. Rick Warren and other faith leaders, and they were written to explain the "harm caused to gay Americans by religion-based bigotry, prejudice and discrimination."
Mitchell Gold is the author of Crisis: 40 Stories Revealing the Personal, Social, and Religious Pain and Trauma of Growing Up Gay in America
. He is also the founder of Faith In America. Here he is reading his open letter to Rick Warren: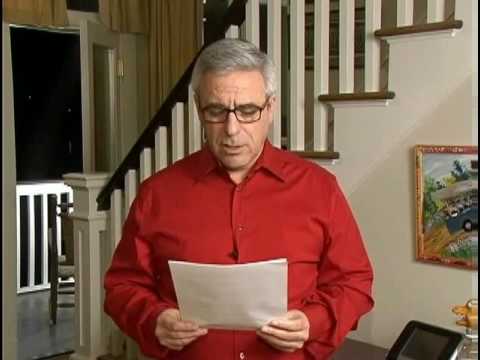 Tracey Zoeller is the author of the young adult novel, The Pastor's Daughter
.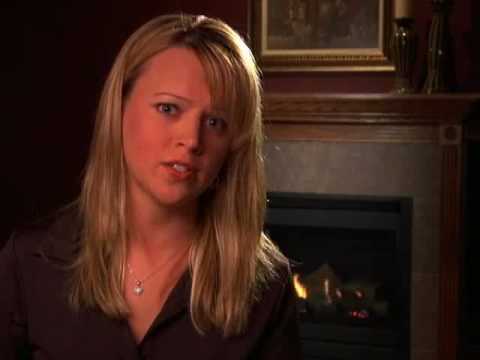 In addition, Faith In America collected more than twenty letters (PDF: 420 KB/19 pages) to send to Warren.
Comments