Civil Rights Leader To Rick Warren: I Must Assume You Do Not Care About Religion-Based Bigotry
Jim Burroway
January 17th, 2009
As a medical student in Nashville from 1957 to 1961, Rodney Powell became a student protest leader in the African-American civil rights movement. Since then, Dr. Powell has continued his activism in support of African-Americans and LGBT Americans.
In this video, Dr. Powell find it "astounding" that Rev. Rick Warren was invited to deliver the keynote address on Sunday at a Martin Luther King Jr. celebration service at King's Ebenezer Baptist Church in Atlanta: "Mr. Warren, I do not believe that Dr. King would find your spiritual leadership unifying, and I'm certain he would not find it part of his vision for America as a beloved community. … Your pastoral leadership would not please Dr. King, and it certainly does not honor him."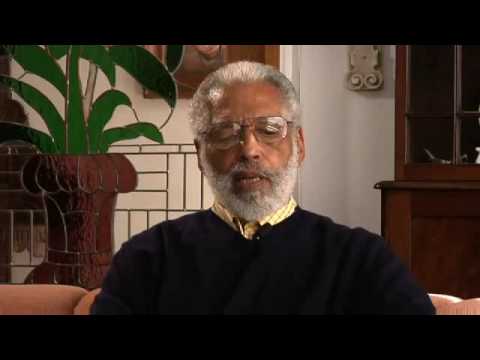 Rodney Powell serves on the board of directors of Faith In America.
Comments