Larry King Speaks Up For Lawrence "Larry" King
Jim Burroway
April 23rd, 2008
Mark Malkin talked to GLSEN president Kevin Jennings about Larry King's Public Service announcement:
GLSEN president Kevin Jennings tells me that King immediately agreed to participate when they contacted him. "Larry King helps us reach the kind of mainstream audience he speaks to every night," Jennings said. "I don't necessarily see this as a YouTube phenomenon, but I see this reaching a much more traditional audience."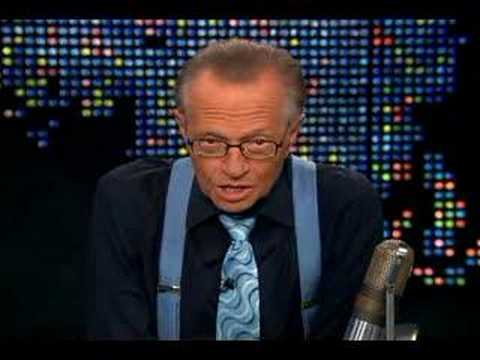 Click here to read the transcript.