Schadenfreude Watch
Jim Burroway
May 18th, 2010
This is getting to be a weekly occurrence. Rep. Mark Souder (R-IN), who is resigning for having sex with a woman who is not his wife, posted this about the vital importance of marriage to his web site:
I believe that Congress must fight to uphold the traditional values that undergird the strength of our nation. The family plays a fundamental role in our society. Studies consistently demonstrate that it is best for a child to have a mother and father, and I am committed to preserving traditional marriage, the union of one man and one woman.

…In October 2006, my subcommittee staff authored an important report called "Abstinence and Its Critics" that, among other things, countered the Waxman Report touted by liberals. You can download an Adobe Acrobat (PDF) copy of my report here.
TPM reports that Souder believed in abstinence so much that he appeared in a video along with his mistress, Tracy Jackson, who acted as his interviewer:
In the November 2009 abstinence video, Jackson introduces Souder this way: "You've been a longtime advocate for abstinence education and in 2006 you had your staff conduct a report entitled 'Abstinence and its Critics' which discredits many claims purveyed by those who oppose abstinence education."
Here's the video: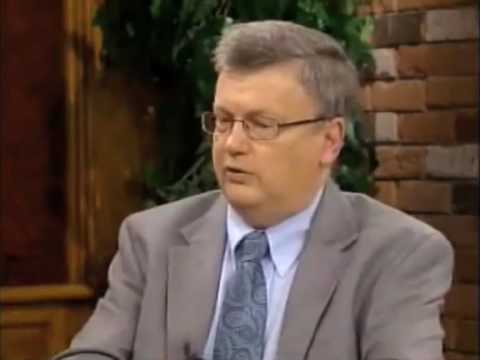 Update: Souder or his people removed the original video from their YouTube account. Fortunately, the Internet age means that nothing ever really goes away. We've linked to an alternative copy of the video.
Anti-Gay Congressman Resigns Over Affair
Jim Burroway
May 18th, 2010
Another sanctity-of-marriage and abstinence promoter has admitted to having sex with someone who was not his wife. Indiana Rep. Mark Souder (R) announced that he is resigning due to an affair he had with a staffer. Well, he's not resigning because of the affair exactly; he's resigning because people will be mean to him by questioning his integrity:
"In the poisonous environment of Washington, D.C., any personal failing is seized upon, often twisted, for political gain," he said. "I am resigning rather than to put my family through that painful, drawn-out process."
Souder helped to create that "poisonous environment." He signed an amicus brief in an attempt to overturn Washington, D.C.'s new marriage law. And according to Joe Sudbay, Souder posted some podcasts on his official congressional web site on "Homosexual Marriage" in which he compared marriage equality to polygamy, which is ironic given Souder's own disdain for monogamy.