Iowa Man Describes the Horrors of Home-Grown Ex-Gay Therapy
Jim Burroway
October 7th, 2011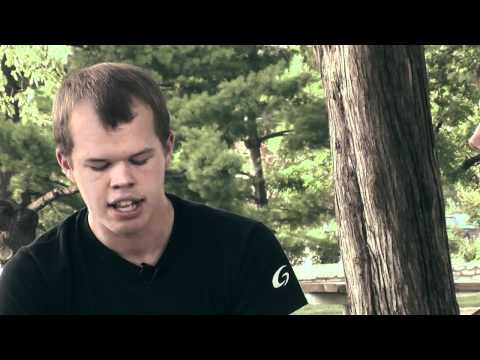 Samuel Brinton, a student at Kansas State University, describes growing up under his Southern Baptist missionary father, who beat him, burned him and shocked him with electricity to try to change him from being gay after Samuel came out at the age of twelve. The video is compelling.
We first heard from Samuel about a year ago when he first talked about his experiences for an "It Gets Better" video for the web site I'm From Driftwood.
Update (10/10): Wayen Besen at Truth Wins Out posted this comment yesterday on Towleroad:
Truth Wins Out has tried verify this story for more than a month. Our phone calls have gone unanswered. We hope that the full range of facts can come to light. For example, who was the specific therapist who performed these abusive actions?

We are always pleased when "ex-gay" survivors are brave enough to come foward and share their experiences. We look forward to Samuel providing further information in the very near future.
It Gets Better: From Perry, IA
Jim Burroway
October 20th, 2010
If you've never seen the web site I'm From Driftwood, you really owe yourself a heart-warming visit. The site is made up of stories submitted by people from all over. Each story's title says where they come from — "I'm from Sheboygan Falls", "I'm From Lake Charles",  you get the picture — and they talk about what it was like growing up there, before they were out and as they were coming out. In many ways, it could be seen as a forerunner to Dan Savage's It Gets Better Project, which was begun in response to the rash of LGBT suicides we saw in September.
In a few of the I'm From Driftwood posts, you can see considerable overlap between the two projects. This one, "I'm From Perry, IA", begins with Samuel describing his harrowing experience with a brutal and punitive ex-gay conversion therapy experience. Watch it: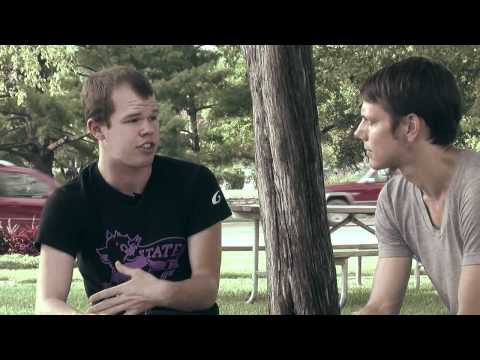 Samuel's experience is not altogether rare. If his story ended there — conditional love as long as he pretended to be straight — we would see the perfect setup for a life of torment. But there's another ingredient involved that, for now, is making the story's ending different from where it could have gone. That ingredient is Sam's fortitude. Things still aren't any better with his parents — they still insist that he "change" before they allow him back into the home. But now that he's in college at Kansas State, things have somehow started to get better for him. But in a very different way and on his terms: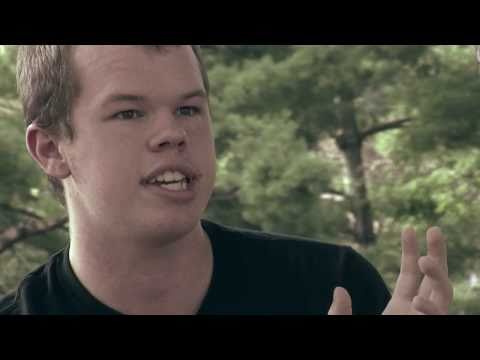 …But, I do recognize that I will give them that chance. What my parents did was part of what they believed. They thought they were losing their child and they wanted to help him, so I have to forgive them, I have to move forward. But I think the reason why I was so excited to be able tell the story was that if there's other people who have gone through conversion therapy, who are having those feelings of, "I'm the only one alone", you need to know that there are people who have made it through and, you can't change what I never chose.
The sad tragedy to all of this is that Sam's story is both unique and not uncommon. There's hardly a month that goes by that I don't get an email from someone asking for advice. Either they are trying to recover from an ex-gay experience or, more commonly, a friend or relative asks what they should do when someone they know enters some kind of "treatment" program. These are hard stories to deal with, but one good resource is Beyond Ex-Gay, a network of ex-gay survivors. It's not only for survivors themselves, but also their families and friends. I know that they have provided valuable support to those who are coming out of the ex-gay experience.