Dan Savage: It Gets Better
Jim Burroway
September 25th, 2010
The news about Billy Lucas, the Indiana teen who committed suicide after his bullying classmates assaulted him with anti-gay epithets and told him to go home and kill himself, has shocked the conscience of people everywhere — except for his fellow classmates who continued to leave epithets on his Facebook memorial page.
It's tough, it's really tough to read about these horrible tragedies which occur all-too-frequently, and it's outrageous when we see anti-gay activists like Focus On the Family deliberately setting out to preserve the intolerable status quo. Dan Savage discussed his reaction to Billy's suicide in a recent Savage Love column:
"My heart breaks for the pain and torment you went through, Billy Lucas," a reader wrote after I posted about Billy Lucas to my blog. "I wish I could have told you that things get better."

I had the same reaction: I wish I could have talked to this kid for five minutes. I wish I could have told Billy that it gets better. I wish I could have told him that, however bad things were, however isolated and alone he was, it gets better.

But gay adults aren't allowed to talk to these kids. Schools and churches don't bring us in to talk to teenagers who are being bullied. Many of these kids have homophobic parents who believe that they can prevent their gay children from growing up to be gay—or from ever coming out—by depriving them of information, resources, and positive role models.

Why are we waiting for permission to talk to these kids? We have the ability to talk directly to them right now. We don't have to wait for permission to let them know that it gets better. We can reach these kids.
Dan and his partner have created a wonderful video describing their difficult experiences in school, but the focus is on the fact that as soon as they made it through high school, it got better. Much, much better. As Terry, Dan's partner of sixteen years, put it:
Honestly, things got better the day I left high school. I didn't see the bullies every day. I didn't see people who harassed me every day. I didn't have to see the school administrators who did nothing about it every day. Life instantly got better.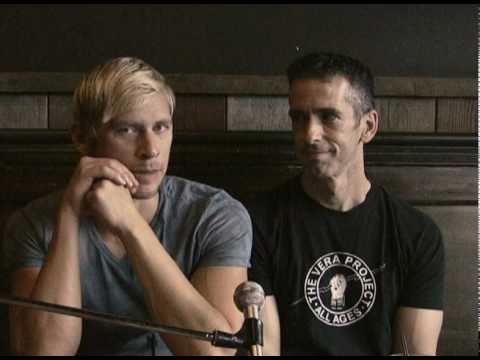 The decision to end one's life hinges on the hopelessness of believing that things will never get any better, that the hell you're living today is as it always will be. Dan encourages young people to consider that their lives can be long, and if they can see their way clear to make it through the situation they find themselves in now, things really will get better:
If there are fourteen and fifteen and sixteen-year-olds — thirteen-year-olds, twelve-year-olds — out there watching this video, what I'd love you to take away from it really is that it gets better. However bad it is now, it gets better. And it can get great and it can get awesome. Your life can be amazing. But you have to tough this period of it out and you have to live your life so that you're around for it to get amazing. And it can and it will.
Dan has started a YouTube channel called "It Gets Better" for people to contribute their own videos. The channel is not for people to dwell on the horrible experiences that they had, but to include those experiences in a broader message of how things got better after high school. Ninety videos have been posted so far. If you want to include your video, you'll find instructions on the channel's home page.
Meanwhile, here's another one: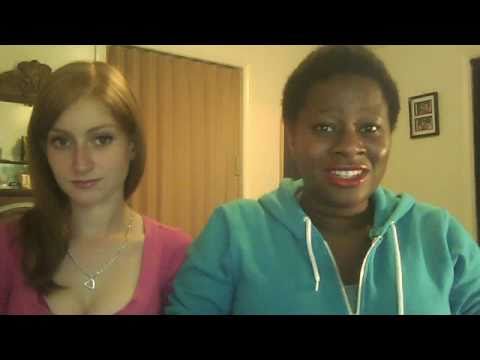 All those years in high school where I was sitting there being like, you know, 'Who understands me? And why can't I find them? Where are they?'

They had been there the whole time waiting for me to get through high school and to graduate and to get up the courage to leave that awful phase behind. Everyone who has supported me, everyone who loves me for who I am, exactly the way I am, they had always been there. They weren't born the day I came out. And they weren't born even a month before I came out. They've been there with open arms just waiting for me to come alive and to realize my potential.

And all the people who are going to be there for you on the other side, they're walking around wondering where you are now. And they're waiting excitedly with open arms.
Comments