Which One Is The Parody?
Jim Burroway
March 16th, 2011
Please select one, but don't click on any links until after you choose:
Japan had built tsunami walls along their coasts but this tsunami was bigger than that. No matter what you say, they either weren't blessed with protection or they were cursed with an earthquake. …God did say, Christ did say that earthquakes would increase in the last days and that's what we're seeing.
…[T]his island, Hokkaido, looks like the head of a dragon with the body being the rest of Japan. The people of Asia have worshipped the dragon for 5,000 years. If one looks at the place where the earthquake took place, it looks like the soft underbelly of most vulnerable part of the dragon. Let's pray that the deep idolatry and the worship of hundreds of idols under the guise of Shintoism, Buddhism, and allegiances to being "sons of the dragon" will be broken and thousands will turn to the Lord. My interpretation of this is that while God did not want people to perish, He is going to use this to "pierce" the darkness surrounding the Japanese people if we will cry out to God for them in the midst of this crisis.
There will be a shaking coming to Japan that will bring them to their knees. This shaking will change the industry of the nation. Japan has been built upon a fault line linked with a deep wounding from the past. This shaking will occur before the apostolic team that I am sending to Japan arrives. When they arrive, I will begin the healing of the fault line and release a new anointing for industries. I am sending you to the people group of that area and they will be humbled in the midst of their pride. Do not fear. I am causing the mountain to be brought down and the valleys to be brought up. I will create a leveling effect in Japan.
Peter Barber Gallagher-Sprigg Updates Us On Prop 8 Trial
Jim Burroway
July 14th, 2010
Rob Tisinai hits one out of the park: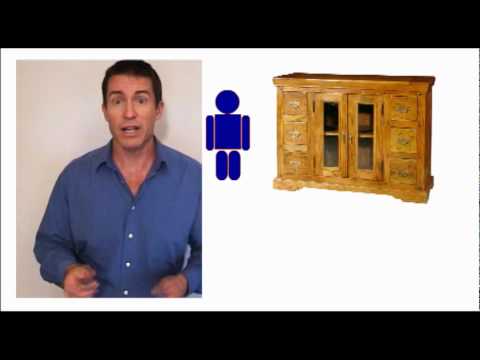 Update: Do you want to know what's even funnier? Someone posted this video on NOM's facebook page, and now there's a vigorous debate on whether the video is "genuine" or not.  And that, my friends, is the essence of successful satire. It's funny because it's true.
AutoTune "Eat Da Poo Poo!" And More
Jim Burroway
June 4th, 2010
It's Friday night and time to party with Ssempa. His "Eat Da Poo Poo!" has inspired several of YouTube remixes. This one goes the more hardcore route:
And then there's the auto-tune version (also available in a ringtone.):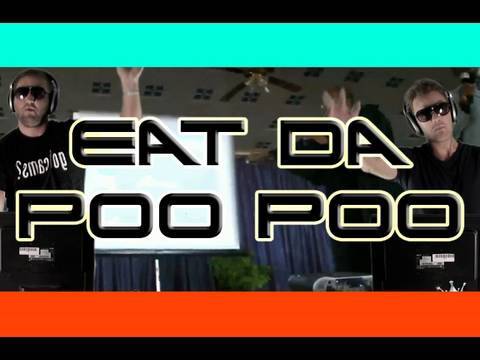 I suspect you'll find more remixes show up here. The Jake Benson's original remix that started it all is here.
And before we go, there's one more. This one's not a music remix, but it's still a great Martin Ssempa / Bill Cosby mashup:
Let me know what else you find in the comments.
Eat Da Poo-Poo! — The Martin Ssempa Remix
Jim Burroway
June 2nd, 2010
This Martin Ssempa, one of Uganda's most hard-over supporting for putting gay people to death, has been pressing his point by showing gay porn in his church and news conferences. Ssempa's porn-fixation got remixed and it just might become the latest gay dance circuit hit. Move over Lady Gaga. NSFW.