AutoTune "Eat Da Poo Poo!" And More
Jim Burroway
June 4th, 2010
It's Friday night and time to party with Ssempa. His "Eat Da Poo Poo!" has inspired several of YouTube remixes. This one goes the more hardcore route:
And then there's the auto-tune version (also available in a ringtone.):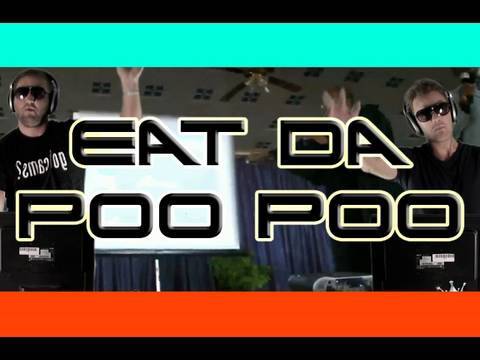 I suspect you'll find more remixes show up here. The Jake Benson's original remix that started it all is here.
And before we go, there's one more. This one's not a music remix, but it's still a great Martin Ssempa / Bill Cosby mashup:
Let me know what else you find in the comments.
Comments