"This is What Love in Action Looks Like" In Post-Production
Daniel Gonzales
December 11th, 2007
Peterson Toscano reports queer filmmaker Morgan Fox is in need of additional funding to assist with editing and licensing of his upcoming film about Love In Action. Peterson (along with Bruce Garrett) is an associate executive producer on the film.
If you wish to donate money you may do so at the film's blog.
And, in case you live on Mars and haven't seen the trailer yet, here it is.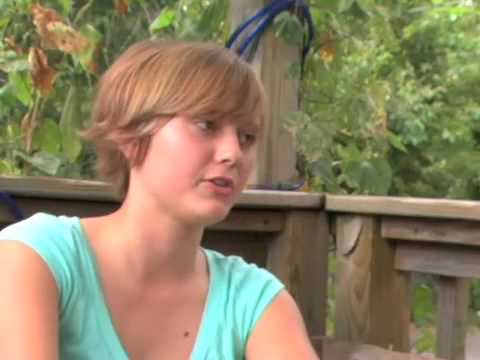 Comments