The Burden of Blame: How Love In Action Harms Parents
Jim Burroway
February 19th, 2008
I've written before about the cruel messages that parents often pick up from the ex-gay movement, messages which say that parents are to blame for their child's homosexuality. Several people have questioned me about whether this is true or not. All I can do is report what I heard from talking to parents themselves. Former ex-gays have come forward to talk about their experiences, but so far few parents have spoken up.
Ex-gay surviver Peterson Toscano has posted a very poignant video in which he recounts his parents' devastation after attending a "Family and Friends" weekend at the Love In Action residential ex-gay program in Memphis, Tennessee. It was a message which Peterson's mom carried with her for the rest of her life. Watch it: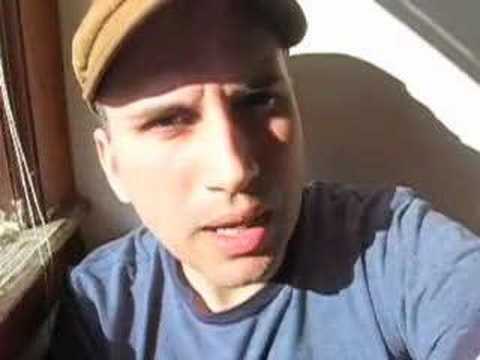 Peterson talked later with someone at Love In Action about his parents experience and received an unbelievably callous response:
But when I spoke with someone … about all that happened with my mom and the years of doubt and torment she suffered, he shot back, "Healthy people ask for what they need." I said, "Wait, what!?" He continued, "If your mom was having problems, she should have gotten some help." But my mom had already been burnt by "experts," and I know she didn't want to expose herself to more hurt. But even if she could of or should of talked to someone to help her understand the issues better, what a pitiful response from this Christian leader.
Love In Action bills themselves as Christians, professionals, and experts. But with actions like these, they defile all three labels. We'll have more on Love In Action later.
Comments