Video: Inside The Exodus International "Freedom Conference"
Box Turtle Bulletin editor Jim Burroway discusses attending Exodus' 2007 annual conference
Daniel Gonzales
February 21st, 2008
Jim and I are jetting off to Memphis later today and Timothy is skiing in Tahoe so here's something to hold you over till I can start blogging from Memphis tomorrow.
In this video Jim recounts the attitude parents at the Exodus Freedom Conference with gay and lesbian children. Jim likens their level of emotion to a death in the family. I'll let Jim elaborate:
How Can My Child Be Gay?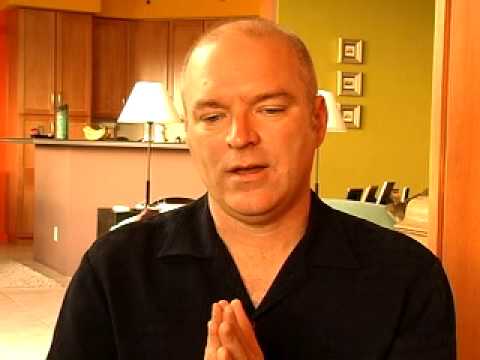 Comments