Ex-Gay Survivors Talk About Love In Action and other Ex-Gay Ministries
Jim Burroway
February 22nd, 2008
It's been a very long day here in Memphis, where several of us have gathered for the Beyond Ex-Gay Mid-South Regional Gathering taking place this weekend. Earlier today, we had a press conference to talk about the experiences of those who had participated in ex-gay ministries and therapies, and to talk about the Love Won Out ex-gay conference taking place here on Saturday.
I'm posting the videos of that press conference a bit out of order because I really want to highlight Jacob Wilson's comments. Jacob was a client at Love In Action, the residential ex-gay program in Memphis made famous by Zach, the sixteen-year-old blogger who was forced into the program against his will. Listen as Jacob describes his experience there, especially the infamous "friends and family weekend," which was an integral part of the program. If you don't watch any other video in this post, you must at least see this one: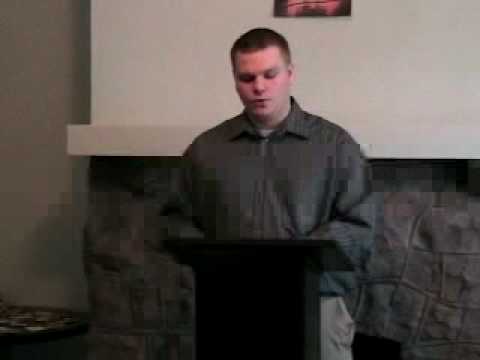 I was standing near another former client of Love In Action as Jacob spoke. He described his experience at a different "friends and family weekend" which was very nearly identical to Jacob's. I cannot imagine a more outrageous form of abuse short of physical abuse than to force anyone to speak like this in front of their parents. Coupled with Love In Action's bizarre rules, we would be calling this outfit a brain-washing cult if it weren't being operated as a "Christian ministry." Christians everywhere should be outraged.
Other videos from the press conference, in order of appearance:
Yours truly, talking about what was said at Love Won Out, and how real live parents who were attending responded to what they said: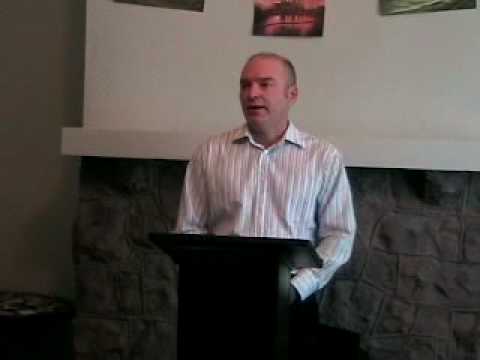 Brandon Tidwell went into Love In Action six years ago, soon after coming out to his parents: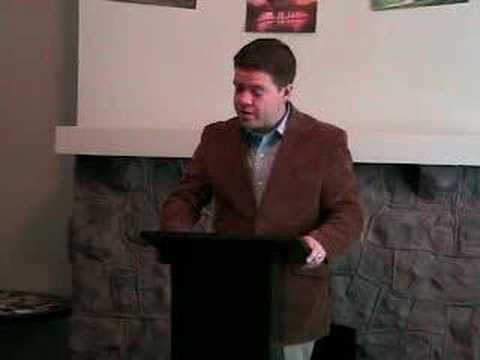 After Brandon and Jacob spoke, John Holm talked about the collages which ex-gay survivors put together to describe their personal experiences which they will share tomorrow morning at the Love Won Out conference:

And finally, the hardest working woman in the whole program, Christine Bakke took reporters on a tour of the art show that she oversaw at the Memphis Gay and Lesbian Community Center.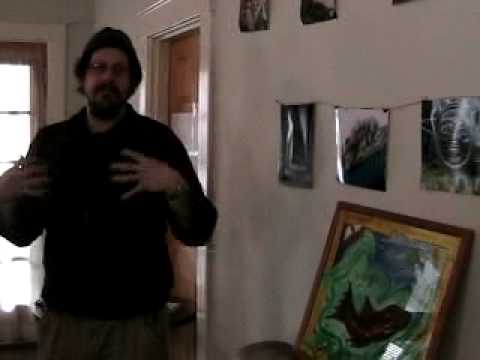 Comments