"Being the First Sucks"
Jim Burroway
January 6th, 2010
Amanda Simpson, credited with being the first openly transgender presidential appointee, said that to ABC News. "I'd rather not be the first, but someone has to be first, or among the first," she continued. "[There will be] questions like: Is this a token? Are you here to do a job or just to fill a quota or appease other people?"
Well, one thing I know in my own personal dealings with Amanda, you know, back when she was a nobody like the rest of us back here in Tucson, is that she is certainly no token. She was well-recongized in the community for her many accomplishments. And to add to that, by all accounts her professional accomplishments were well respected by her previous employer, a major missile contractor, where her job was to make sure missiles flew and where tokenism doesn't. But yes, it sucks to be the first, and along with that having to see yourself on late night television like this: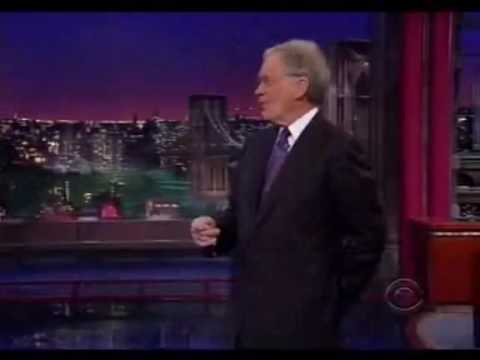 GLAAD and HRC have both condemned the skit, and for good reason. Transgender "panic" has too often been excused as justification for brutally beating and murdering countless numbers of people. One high-profile case was that of Angie Zapata. Her killer, Allen Andrade, said he was provoked into beating her to death with a fire extinguisher because Angie smiled at him. Late night comedians aren't the first people we turn to for serious reflection, but this is a very serious problem and, all too tragically, it's not a joking matter.
In related good news however, the Obama administration's Office of Personnel Management has added gender identity among the classes protected by federal Equal Employment Opportunity policies.
Comments