Welcome Out Chely Wright
Jim Burroway
May 2nd, 2010
There's been a lot of buzz and speculation over which celebrity will be coming out on the cover of People Magazine this week. TMZ has learned that it is Country and Western singer Chely Wright, who will release her new memoir, Like Me
, and a new CD this week.
The Kansas native released her first album in 1994, but she didn't attain commercial success until her top twenty single "Shut Up and Drive" in 1997. Her 1999 album, Single White Female, went gold and yielded several top hits, including the title song. Another popular song, "Bumper of My S.U.V.," was written in response to an irate woman who noticed a United States Marine Corps bumper sticker on the back of Wright's car.
This something of a risk for Chely. When k.d. lang came out of the closet in 1992, that revelation was met with blacklistings on several Country radio stations all across North America, and her career suffered something of a setback. Since then however, lang has "crossed over" — or more accurately, obliterated the boundaries between country and all other styles of music. Not only does wright's music have the same potential, but she is also well known as a devout Christian and a keen supporter of the U.S. military.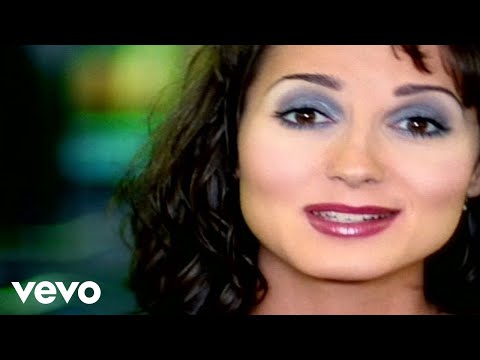 Wright's new CD, Lifted Off the Ground, will reportedly include a list of pro-LGBT resources – including GLSEN, Interfaith Alliance, and Faith In America in its liner notes.
Comments