It Gets Better: From a Divinity Professor
Jim Burroway
October 3rd, 2010
Rev. Stephen Sprinkle is the director of field education and supervised ministry, and associate professor of practical theology at Brite Divinity School, which is an independent school affiliate with Texas Christian University in Fort Worth, Texas. He is also a gay man, and he has a message for you: It gets better.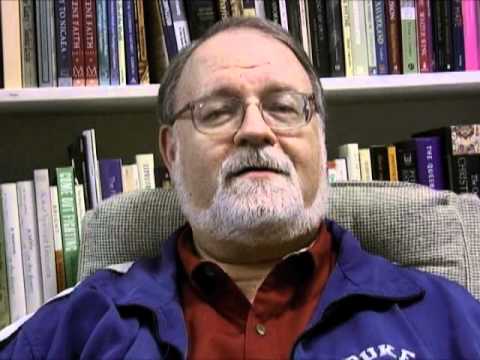 Rev. Sprinke attended the memorial service for Asher Brown over the weekend and wrote about it for the Dallas Voice.
(By the way, my first contact with Rev. Sprinkle came when he emailed me to express his complements for one of my earlier endeavors, Testing The Premise: Are Gays A Threat To Our Children? That was back in 2005 or 2006, when I still wasn't sure exactly where this web site was going — I was still working under the delusion that it would not be a blog. I was and remain grateful for Rev. Sprinkle's words of encouragement and support.)
You can contribute your message of encouragement and support here.
Comments