Rep Gabrielle Giffords Shot In Tucson
Jim Burroway
January 8th, 2011
This is shocking news. Barely one mile from where I am right now, Rep. Gabriel Giffords (D-AZ) was shot in the head at point-blank range while hosting a "Congress On Your Corner" meet and greet event at a Safeway supermarket. Early reports said that she was killed, but latest reports have her undergoing surgery at University Medical Center, the only Level I trauma center in Southern Arizona.
It is not clear right now whether the gunman is still at large or not. One report has it that the gunman, apparently in his mid-20's, shot off 20 rounds with an automated weapon. Channel 13 is reporting that at least five people were killed, and six were injured.
Last March, her Tucson office was vandalized a few hours after the House vote overhauling the nation's health care system, the authorities said.
Update: 1:41 MST: A suspect is in custody. He has not been identified. Nine people were brought to the hospital, including a child. All of them are in either serious or critical condition and are undergoing surgery.
Update: 1:47 MST: The Pima County sheriff's office now says that six people have died and 18 were injured.
Update: 1:50 MST: Channel 4 spoke with Tucson City Manager Richard Miranda, who says that that Rep. Giffords is expected to pull through. This is a promising, if unconfirmed report.
Update: 1:53 MST: A press conference is scheduled for 2:00 at University Medical Center.
Update: 2:06 MST: The gunman, who still has not been identified, is said to be 22 years old and with  "limited law enforcement experience." He walked up behind Giffords and started firing. He tried to escape on foot but was tackled and held until police arrived. Giffords had reportedly received numerous threats.
This may not have been the first attempt on Giffords's life. Last August, protester showed up at another supermarket event was apprehended by police when a pistol he holstered slipped and fell to the floor. And then, there's this:
During the fall campaign, Sarah Palin, the former Republican vice-presidential candidate, posted a controversial map on her Facebook page depicting spots where Democrats were running for re-election; those Democrats were noted by crosshairs symbols like those seen through the scope of a gun. Ms. Giffords was among those on Ms. Palin's map.
Update: 2:13 MST: The Sheriff's office says that the suspect used "a pistol with an extended magazine." Sheriff deputies are currently executing multiple search warrants at multiple locations. They have not ruled out a second suspect.
Update: 2:15 MST: From the news conference at UMC:
Trauma surgeon Peter Rhee called the situation a catastrophe. He said UMC received 10 patients and one child who is dead. Five are in critical condition and five are in surgery, he said.

The congresswoman is in critical condition. Neurosurgeons have finished operating on her after she was shot through the head one time. Rhee is optimistic about her condition because she was able to follow commands.
Rep. Giffords is in intensive care.
Update: 2:19 MST: The suspect has been identified as 22-year-old Jared Lee Loughner. Five are dead, including a nine-year-old child. Thirteen have been injured. In addition to the victims taken to UMC, four were also taken to St. Mary's Hospital, three with gunshot wounds.
Update: 2:24 MST: The death toll now stands at six. Among the dead: a nine-year-old girl, an aide to Rep. Giffords, and U.S. District Judge John Roll.
Update: 3:29 MST: From UMC:
Rhee says 10 patients were delivered to UMC – of those, 1 young girl is dead, 5 people are critical condition and 5 people are in surgery. Rhee says the deceased girl was about 9 years old.
Update: 3:27 MST. Here is the shooter's YouTube channel.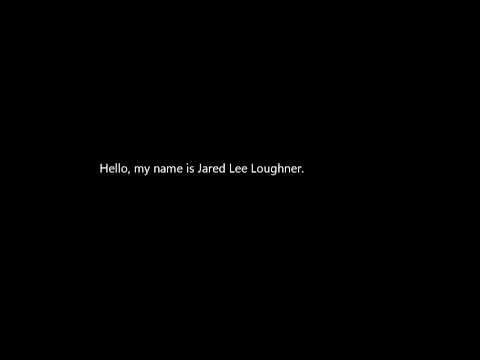 Four other videos here. This is looking more and more like a case of mental illness: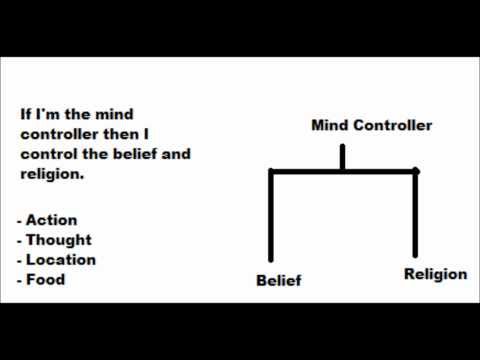 Mentally ill, and with a grievance: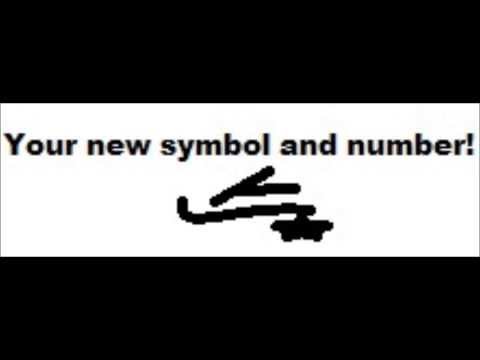 Comments