Rep. Giffords's Shooter's YouTube Channel
Jim Burroway
January 8th, 2011
Twenty-two year old Jared Lee Loughner was identified by police as Rep. Gabrielle Giffords's shooter. He is now in custody. From the looks of his YouTube channel, I believe he exhibits  the classic signs of schizophrenia.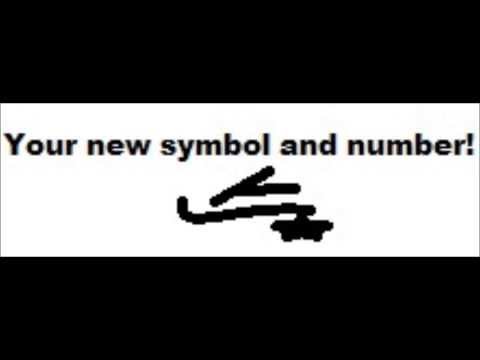 Mental illness and a grievance. A deadly combination.
Update: Let me explain myself. I am not a mental health professional, but my best friend in high school succumbed to schizophrenia. I also have two cousins with the disorder, although I have not been in contact with them in decades. These videos, to me, look hauntingly familiar, as soon as I saw the first one. don't think so. Look at some of the other videos. He uses the same kind of language and "grammar." In effect, he thinks he's inventing his own language and currency.
I know there are a lot of people tempted to indict the Tea Party. About an hour ago, I would have been first in line with the pitchfork and torches. But I don't think that's what's going on here.  Yes, Loughner's talk of language, currency, unconstitutional police actions — these are all topics that are favorites of tea-partiers, but the concepts that the tea party is pushing are utterly absent in Loughner's videos. Instead, what clear to me is that he is trying to do what a lot of people with the most serious cases of schizophrenia are trying to do. He is trying to create some sort of ordered structure out of the chaotic shards of his perceptions. And failing. I've seen this too many times before.
Comments