Think of the Birds!!!
Jim Burroway
January 10th, 2011
Anti-gay activists put forward a dizzying array of arguments against the repeal of "Don't Ask, Don't Tell." But now that the old policy is on the way out the door, Cindy Jacobs of Generals International asked, in her torturous attempt at English, the question that nobody else thought to ask: What about the birds???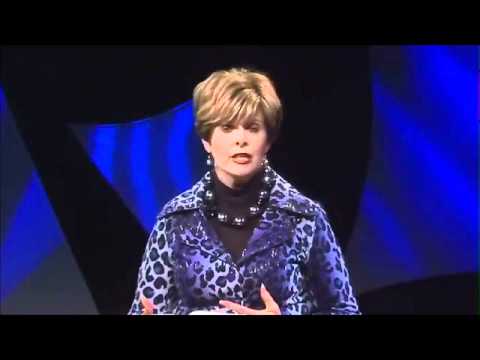 But the blackbirds fell to the ground in Beebe, Arkansas, well the Governor of Arkansas' name is Beebe. And also, there was something put out of Arkansas called Don't Ask, Don't Tell by a former Governor, this was proposed, Bill Clinton. As so, could there be a connection between this passage [Hosea 4] and now that we've had the repeal of the Don't Ask, Don't Tell where people now legally in the United States have broken restraints with the Scripture because the Scripture says in Romans 1 that homosexuality is not allowed.
[Via Right Wing Watch]
Comments