Laura Schlessinger: My Rights Were "Assassinated"
A commentary
Jim Burroway
January 19th, 2011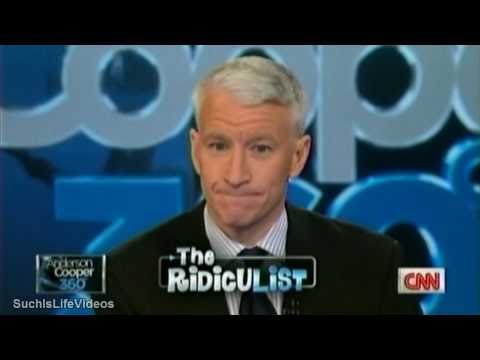 I haven't even begun to talk about Sarah Palin's utterly contemptible attempt to cast herself as a victim as Tucsonans were burying six of our dead. The reason is simple: I simply can't wrap my brain around the kind of narcissism that prompts someone to release a video ostensibly addressing the tragedy that was 95% me, me, me, me, me.
But this lesser outrage presents a smaller portion that is more easily digestible. Laura Schlessinger appeared on the Today show yesterday to complain about the reaction to her use of the n-word last August. CNN's Anderson Cooper was upset that she misrepresented CNN's coverage of the controversy. I can understand that; he has a personal stake in that portion of Schlessinger's comments.
But what I find deplorable (and, again, unbelievably narcissistic) is her use of the word "assassinated." She said that the incident forced her to go on Sirius radio where she could "have the freedom of speech without being assassinated."
There are victims, and there are "victims." To help lessen the confusion between the two, what do you say we reserve the word "assassinated" for those who have actually been assassinated. Can we at least agree on that? I think a lot of people here in Southern Arizona would really appreciate the effort.
Comments