"I Am An Ex-Mormon"
Jim Burroway
February 15th, 2011
You may have seen the billboards and the commercials behind the "I'm A Mormon" campaign, designed to try to rehabilitate the image of the Church of Jesus Christ of Latter Day Saints following their massive efforts to strip LGBT Americans of their right to marry in California. Now there's another grass-roots effort, called "I Am An Ex-Mormon," which highlights those who have left the church, for a variety of reasons: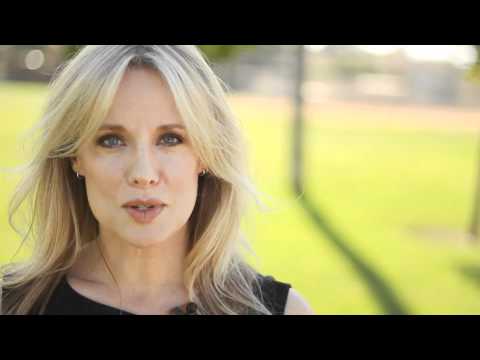 I was born in Provo, Utah to Gerald and Carol Lynn Pearson. At the age of eight years old I was baptized an official, 5th generation, member of the Church of Jesus Christ of Latter-Day Saints. I was twelve years old when I learned my dad, whom I adored, was gay; sixteen years old when he died of AIDS in our home; eighteen years old when my mother's book "Goodbye, I Love You" was published by Random House; twenty five years old when I knowingly married a gay man myself in the Salt Lake City temple; thirty two years old when we divorced; thirty four when I walked away from the Mormon Church; and forty when I officially had my name removed from the church records.

…Early on in my life I became obsessed with obedience to the God that I was introduced to at church – the very same God that hated and condemned my father for being a homosexual and who was, in turn (and for good reason) hated by my dad. …I had to choose which father to obey, which father to love – a choice that broke me in two.
Comments