Christie on gays, sin, and civil unions
Timothy Kincaid
June 15th, 2011
I may have misjudged Chris Christie when he won the Republican nomination for Governor of New Jersey:
Christie is no friend of our community.
Statements he has now made to Piers Morgan suggest a man who is less antagonistic than I presumed.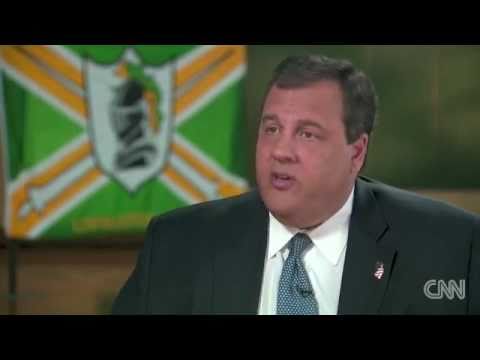 While this is still a position that is a disappointment for New Jersey, where marriage seemed a likelihood a few years ago, I'm sure there are plenty of gay folk who would happily trade their governor for him.
What is interesting about this interview is that Christie felt no need to note that his view was "perhaps in disagreement with others in the party" nor did Morgan seem shocked by the "liberal" stance. And this bodes well for the future of our rights. While the current batch of clowns dancing around the calliope hoping to get the privilege of losing to Obama in 2012 are all dedicated to heterosexual supremacy, Christie's position gives recognition – and permission – to the growing number of Republican politicians who are abandoning the rhetoric of sin.
Comments