The new wedge issue – gay marriage
Timothy Kincaid
January 8th, 2012
New Jersey Governor Chris Christie is a moderate Republican. His focus is mostly on fiscal issues and on social issues he does not seem to be directed by his religious affiliations.
However, like many moderate politicians of both parties, Christie believes that vocal support for civil unions is a safe position that will not draw too much ire from anyone.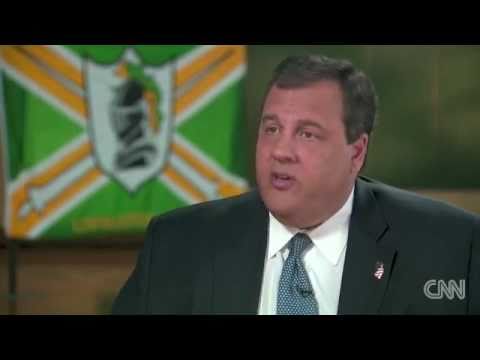 To an extent he's right. Our community is still appreciative of civil union support when it is sincere. But that is rapidly becoming inadequate. And it may soon be a position that a New Jersey politician may find untenable.
Christie has hinted that he would veto any marriage bill that crossed his desk. But that resolve will soon be put to the test. (ABC4)
Democrats in the New Jersey Legislature will reintroduce a gay marriage bill this week and have vowed to make same-sex unions a top priority two years after similar legislation was voted down.
Senate Bill 1 is being played up in a highly visible fashion. And while supporters likely do strongly wish to achieve equality in New Jersey, they even more strongly wish to establish a distinction between Democrats and Republicans.
Just as it was in 2004, gay marriage is again becoming a wedge issue. But this time it is opponents of equality who are embarrassed and defensive and trying to explain why their positions are inconsistent with will of the populace.
We see how anti-gay positions have destroyed a few campaigns already. And it is not Romney's kinda-sorta gay tolerance that has become an albatross as right-wingers predicted, but Santorum's views that have dogged his steps and defined his candidacy.
Now we will soon learn in New Jersey whether marriage equality has become so socially accepted that civil unions support is a position that can hurt a politician.
Comments