Documentary highlighting flaws and abuse of Spitzer study of exgays re-released in HD
Daniel Gonzales
May 30th, 2012
The Spitzer Study of ex-gays should be dead, but it isn't.
From the very beginning the study was fatally flawed by poor methodology and after over a decade of criticism directed at the study, this month Dr. Robert Spitzer has formally apologized and renounced his study in The American Prospect and New York Times.
But as BTB editor Jim Burroway pointed out yesterday, anti-gay groups continue to cite the now retracted study.
Because of the continuing need to highlight the flaws and abuse of the Spitzer Study, I'm re-releasing a documentary I made in 2007, now in high definition.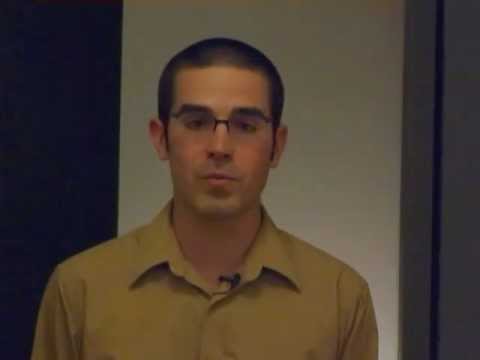 Here's direct links to the new HD version on Vimeo and YouTube.
For you technical geeks the original film was edited on a 2003 PowerBook, I retrieved all the original source footage, graphics and audio, and re-created the film on my new iMac which can handle HD with ease.  To make matters worse, at the time when I created the original 13 minute film, YouTube limited movies to 10 minutes and 200mb file size so I had to split the film into two pieces of mediocre resolution. Although my "talking head" scenes were shot in standard definition, the re-encoding and exporting at a higher resolution helped considerably, and the re-done still graphics are drastically sharper.
Comments