Is Homosexuality Unnatural?
Jim Burroway
October 8th, 2012
This is the last of John Corvino's video series: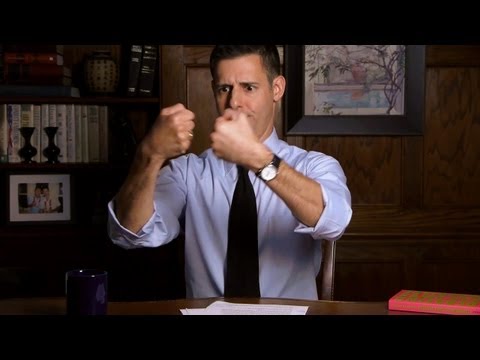 Marriage is on the ballot in four states this year. Voters in Maine, Maryland, and Washington will decide whether same-sex couples will be allowed to marry, while Minnesota voters will determine whether to write discrimination into their state's constitution. The National Organization for Marriage (NOM), the Witherspoon Institute, and many, many other organizations are mobilizing their resources to push their anti-gay arguments.  Professor John Corvino is intimately familiar with those arguments, having just published a book with NOM's co-founder Maggie Gallagher titled Debating Same-Sex Marriage
, the only book ever endorsed both by Rick Santorum and Dan Savage. Corvino has also posted a valuable series of videos taking apart those arguements, one by one. You can see the entire series here.
Comments