More Interviews With People Who Once Believed They Had 'Changed'
Daniel Gonzales
July 5th, 2007
Last week when I posted interviews with former Exodus leaders I noted strategically it has always been difficult to counter Exodus' claims of change when they use the "I've changed and I'm living proof change is possible" argument. I believe highlighting the stories of people who once believed they had changed is an effective answer to Exodus' approach. I shot a couple more interviews at the Ex-Gay Survivor's Conference over the weekend and present them here:
Twenty-two years pedaling on a stationary bike: He was part of Australia's first ex-gay program in 1972.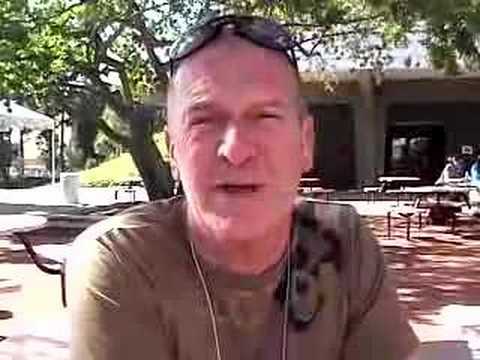 Twelve years in numbness: Until he realized that his ministry leaders weren't "changing" either.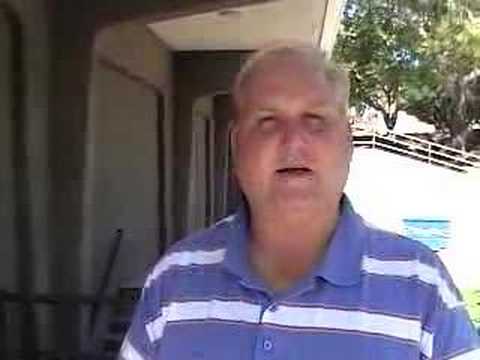 Ten years, four ministries, time spent hoping: He finally realized that he was just "stuffing" those feelings more and more.

Eleven years; "Like holding a candle to a bonfire": He felt he was falling in love with a wonderful woman, until he really fell in love with a man in the church.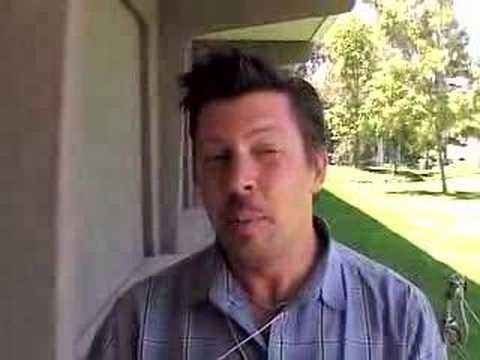 Followed the rules at Love In Action: But as soon as he left, he realized that not much had changed.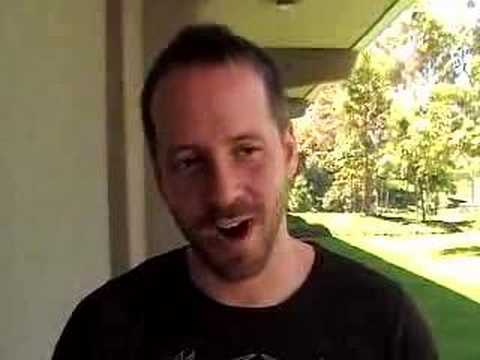 Assistant House Leader at Love In Action: But he saw too many failures around him, leading him to think there was something wrong with the message.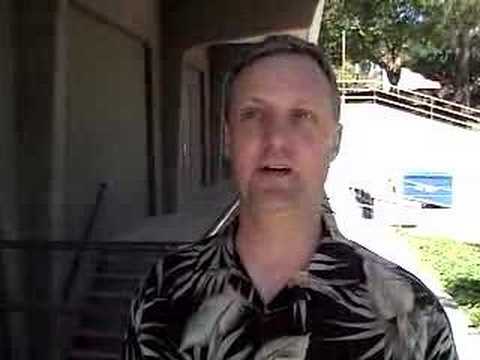 Comments