Video: Inside "Love Won Out"
In this multi-part series of videos Box Turtle Bulletin editor Jim Burroway discusses attending Love Won Out.
Daniel Gonzales
October 29th, 2007
A Culture Within A Culture
Love Won Out can sometimes be somewhat mysterious to those who are outside the evangelical world. What's more, homosexuality and the ex-gay movement largely exists outside the experience of the typical evangelical church-goer. This makes Love Won Out a unique culture within a culture.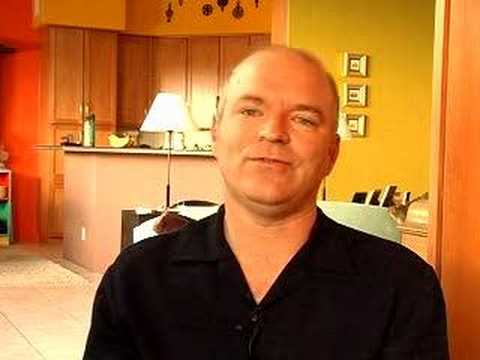 Blaming Fathers For Gay Sons
Most of the Love Won Out audience consists of mothers and fathers of gay sons and daughters. Guess who Love Won Out singles out as the main culprit behind their son's homosexuality? Don't take my word for it — you can hear it straight from Joseph Nicolosi's lips.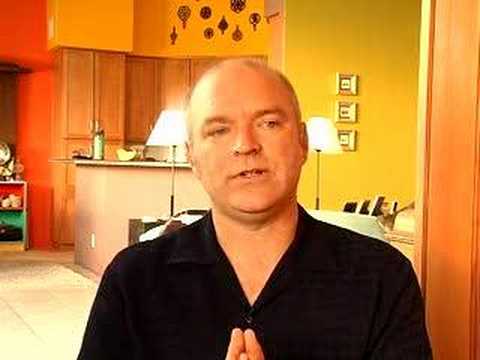 See also:
The "Love Won Out" Series:
Prologue: Why I Went To "Love Won Out"
Part 1: What's Love Got To Do With It?
Part 2: Parents Struggle With "No Exceptions"
Part 3: A Whole New Dialect
Part 4: It Depends On How The Meaning of the Word "Change" Changes
Part 5: A Candid Explanation For "Change"
Comments