Rubber Band Therapy
Jim Burroway
November 2nd, 2007
Yes, there really is such thing as "Rubber Band Therapy." It was popularized in ex-gay circles by Bill Consiglio's book, Homosexual No More. You're suppose to wear a rubber band around your wrist and snap it whenever you see a hot guy walking by. Or whenever you imagine a hot guy walking by. Or just whenever:
Every time you catch yourself watching someone erotically or engaging in fantasy, snap the band. This will cause a moderate stinging pain, which serves as a shocking reminder of what you are doing. This should help you interrupt the spell. (p. 90)
It doesn't work. Go figure. Here's the latest from Wayne Besen's Truth Wins Out: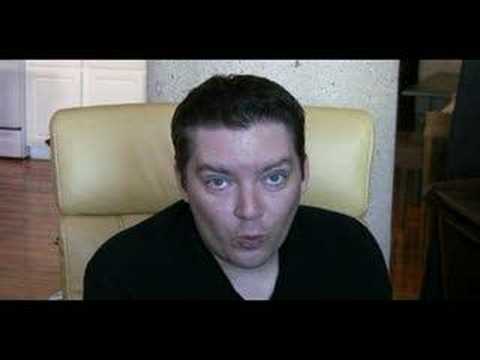 Excerpt from Consiglio's book courtesy of Wayne Besen.
Comments