Video: Inside "Love Won Out"
In this multi-part series of videos Box Turtle Bulletin editor Jim Burroway discusses attending Love Won Out.
Daniel Gonzales
November 5th, 2007
Advice Given To Parents
Last weekend, Exodus and Focus On the Family held another Love Won Out conference in Indianapolis, Indiana. If that conference was like the others this past year, it was mostly attended by parents of gays and lesbians, and not so much by gays themselves who are interested in change.
And if that conference was anything like previous conferences, the information those parents heard was something of a mixed bag. It's easy to focus on the negatives, but it's also important to recognize that it wasn't all horribly wrong. Love Won Out speakers were able to offer some advice to parents which might actually be useful to them — at least in terms of trying to keep the lines of communications open with their children.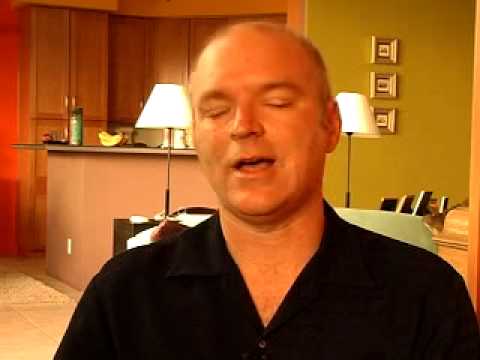 All Gay People Have Been Sexually Violated
While Love Won Out offers some examples of useful information to parents, other examples can be quite damaging. Here, Jim Burroway discusses one parent's reaction to hearing Melissa Fryrear say she had never met a lesbian or gay man who hadn't been abused.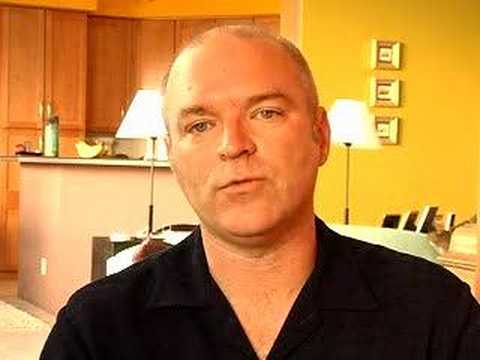 See also:
The "Love Won Out" Series:
Prologue: Why I Went To "Love Won Out"
Part 1: What's Love Got To Do With It?
Part 2: Parents Struggle With "No Exceptions"
Part 3: A Whole New Dialect
Part 4: It Depends On How The Meaning of the Word "Change" Changes
Part 5: A Candid Explanation For "Change"
Comments