I-35 Saves!
Jim Burroway
December 1st, 2007
Some people can crack open the Bible and find just about anything. Jeff Baldwin opened Isaiah to chapter 35 and decided to that Interstate 35, which runs from Lorado, Texas to Duluth, Minnesota would be the Highway to Holiness.
Isaiah 35, I-35 — get it? Anyway they're set to clear cities along the entire stretch of the highway of gays. And so far, they're claiming far better success than Exodus ever dreamed of.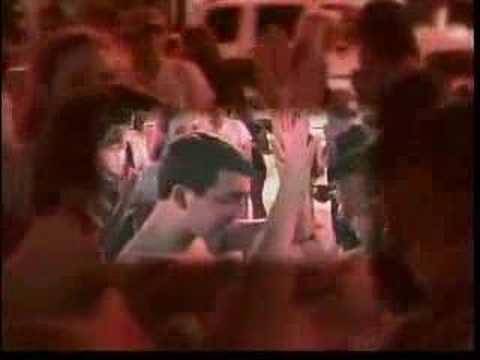 That's not the first time I've heard claims of instantaneous "cures" for homosexuality. I wonder if Jones and Yarhouse will be looking into this?
Comments