Video: Inside "Love Won Out"
In this multi-part series of videos Box Turtle Bulletin editor Jim Burroway discusses attending Love Won Out.
Daniel Gonzales
December 11th, 2007
Love Won Out isn't just about selling the idea to parents that their children can change, there's a political element as well Jim Burroway discovered. Here Jim describes a "fear inducing" speech by Dick Carpenter on how homosexuality is handled in public schools. Carpenter takes relatively benign videos promoting tolerance for children of gay couples and presents it as propaganda. Carpenter presents the material but never explains what the implications of the videos clips are supposed to be. Those in attendance, including Jim, are left to wonder.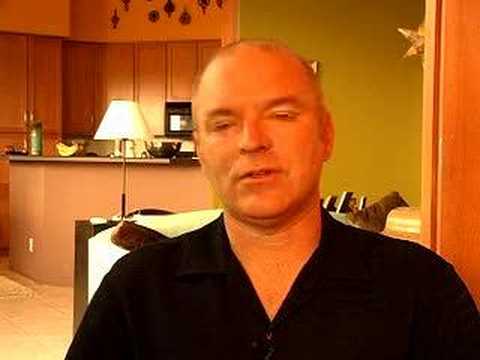 Comments