Video: Inside "Love Won Out"
In this multi-part series of videos Box Turtle Bulletin editor Jim Burroway discusses attending Love Won Out.
Daniel Gonzales
December 18th, 2007
Today we present two contrasting messages found at Love Won Out, one celebrated publicly and the other disclosed more privately. In the first video Jim looks at Mike Haley's speech (in a general session) in which he proudly displays his marriage photos having achieved successful change. Then Jim contrasts this with Alan Chambers small breakout session in which he discusses frankly the life of struggle all ex-gays can expect.
"Mike Haley – The Hope For Marriage"

Alan Chambers: "I live a life of denial"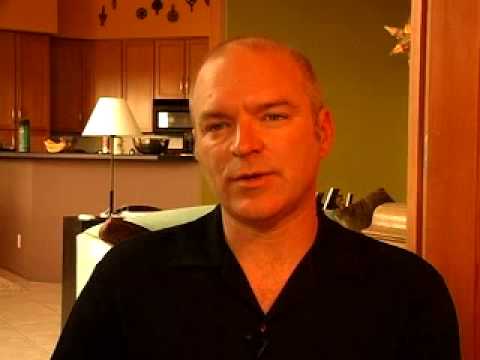 Comments