Video: Inside "Love Won Out"
In this multi-part series of videos Box Turtle Bulletin editor Jim Burroway discusses attending Love Won Out.
Daniel Gonzales
January 14th, 2008
Today's videos focus on Joseph Nicolosi, who until recently always delivered Love Won Out's opening session on "The Condition of Male Homosexuality." In the first video Jim recalls an encounter with a greiving father attending LWO. Jim believes the message of LWO is serving to keep a relational wedge between the father and his son. In the second video Jim discusses Joseph Nicolosi's acknowledgment that one of his former patients, Daniel Gonzales, is outside the church conference protesting.
Driving A Wedge Between Father And Son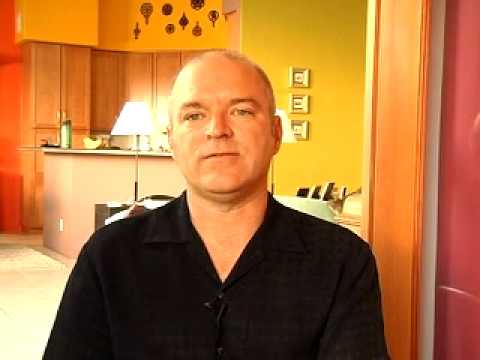 Nicolosi Acknowledges Former Patient Now Protesting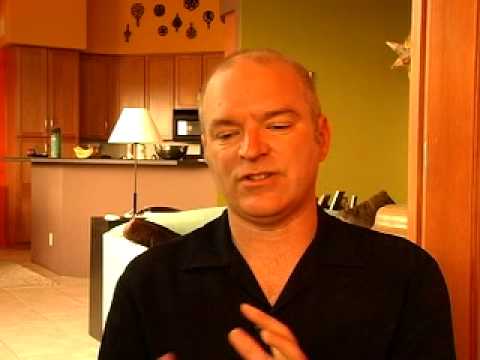 Comments