Dan Abrams On Heath Ledger's Death
Jim Burroway
January 26th, 2008
Dan Abrams did a great round-up and discussion on the homophobic reactions to actor Heath Ledger's death.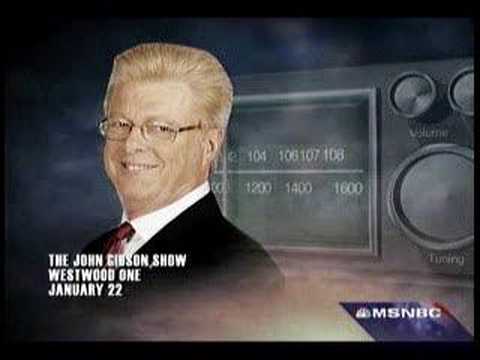 Among the internet posts Abrams highlighted was this one, which has since been deleted from Yahoo! Answers:
The encouraging thing: all of the responses took the questioner to task for posing such a stupid question.
Comments