Ray Boltz: Don't Tell Me Who To Love
Jim Burroway
December 8th, 2008
It's been just a few months since Contemporary Christian Music singer Ray Boltz came out of the closet and acknowledged the reality of his life. Until then, he was a literal rock star among evangelicals. But after years of serious depression and medication, he finally decided that it was time for the lie to come to an end. Needless to say, his career in CCM has been markedly curtailed.
Today, Boltz is back with a new single and video, courtesy of Soulforce.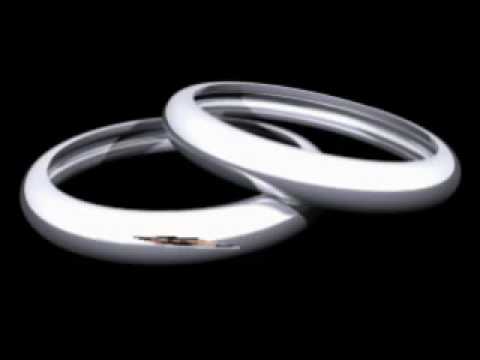 You can also download the single here.
Comments