Outrage Over "Outrage"
Jim Burroway
May 8th, 2009
The documentary Outrage is certainly living up to its name. Filmmaker Kirby Dick delves into the secret lives of Washington politicians (all of them men) who publicly denounce LGBT people by day, but who secretly seek the comfort of other men by night — the very men they worked against during the day. Many of these figures are very powerful and well-known. Blogger Mike Rogers, who features prominently in this film, has been dubbed "the most feared man in Washington" for his dogged efforts to unmask Sen. Larry Craig, Rep. Ed Schrock, and many others.
On May 7, Mike Rogers appeared on a local Washington, DC talk show with host Doug McKelway about the film. McKelway, despite not having seen the movie yet, obviously had quite an axe to grind. At about the 2:45 mark McKelway said he wanted to take Rogers outside and punch him across the face: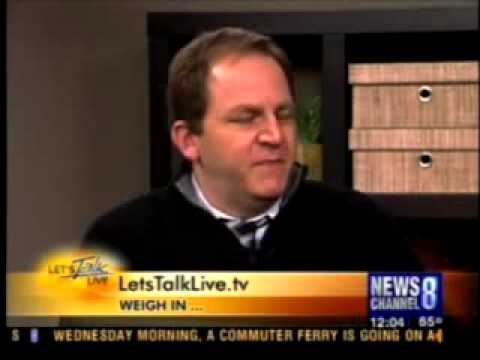 I think Mike did a remarkable job of holding his ground, and even tripping McKelway up in admitting that he agreed with the principle behind Mike's outing of hypocritical politicians.
After receiving numerous complaints, McKelway addressed calls for an apology for his behavior. McKelway's response? "Mike Rogers, you're not getting one!"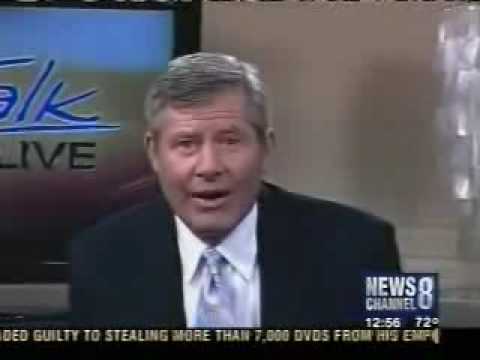 Outrage opens tonight in select cities.
Comments