What Is Heterosexism?
Jim Burroway
August 20th, 2009
One way of understanding it is the assumption that homosexuality is inferior to heterosexuality in every aspect of life. That's Daniel Gonzales' definition anyway, and it's a good one. It's also at the heart of why he entered ex-gay therapy as a patient under NARTH co-founder Joseph Nicolosi.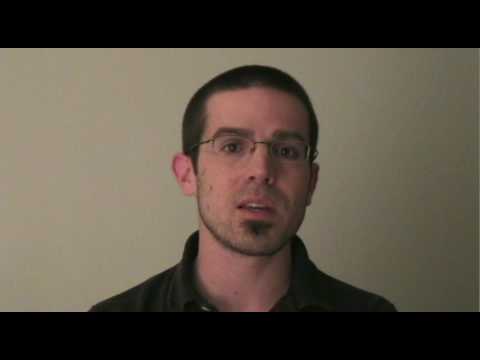 Please join Daniel, Gabriel and me at the 2009 Anti-Heterosexism Conference November 20-22, 2009 in West Palm Beach, Florida. Early registration is open now.
Comments