Maine "Yes On 1" Ad Recycles California Ads, Casts Activist As "Teacher"
Jim Burroway
September 22nd, 2009
We alerted you earlier today that the folks at Stand for Marriage Maine were about to reveal a new television ad, and that they promised to repeat talking points that they had already acknowledged as lies. Well, here it is: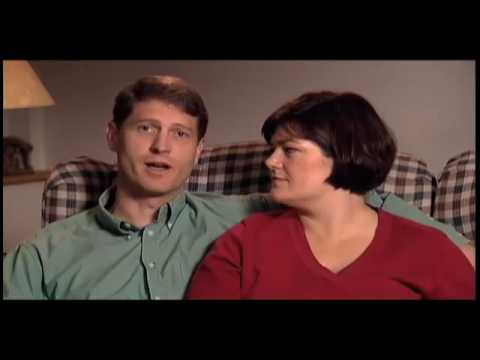 It's an almost word-for-word copy of this 2008 commercial for California's Prop 8. The only difference is a that Charla Bansley was cast in the role of "teacher, Ellsworth, Maine." And who is Charla Bansley? She's no ordinary run-of-the-mill school teacher. Sharp-eyed Jeremy Hooper has the scoop:
In truth, Ms. Bansley is the state director of the Concerned Women For America of Maine, and has appeared onstage at many Stand For Marriage Maine rallies. She has made her interest clear time and time again.

And while she is a teacher, she doesn't teach at a public institution. She teaches at Calvary Chapel Christian School. A Christian school where she is already freely stifling pro-gay speech, at least according to one of her very own students.
Comments