Maine's Q1 "Yes" Spokesman Admits to Lying
Jim Burroway
October 19th, 2009
Protect Maine Equality has a new ad: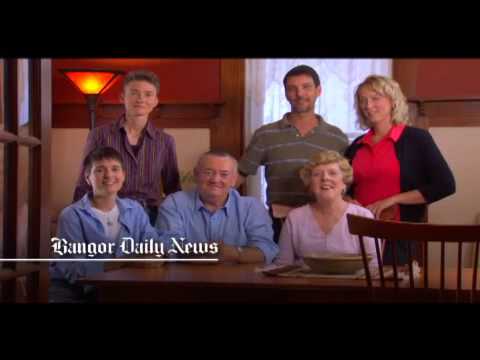 Meanwhile, Maine Public Broadcasting got an amazing admission from Marc Mutty of Stand for Marriage Maine:
We understand that schools will not be mandated to provide one curriculum or another, but neither will they be discouraged or will they be unable to provide the kind curriculum that they so choose that well could include teaching about same-sex marriage.

… We have never said that schools will be mandated — or, actually, perhaps we did in one ad, or certainly led people to believe that, inadvertently.
Give me a break. These ads are focus-grouped to within an inch of their lives. These people do nothing inadvertently. In fact, they are following Frank Shubert's playbook to the letter. The Maine Public Broadcasting report was right to say that the "No on 1" side "veered off message" to address the lies behind Stand for Marriage Maine's latest ad. This is one of my beefs with the Protect Maine Equality campaign. They are still letting the anti-equality side drive the agenda, and they have yet to put them on the defensive.
Mutty also told Maine Public Broadcasting that they will be branching out into new topics — again, straight out of their playbook. In the last days of California's Prop 8 campaign, they circulated materials that implied that then-candidate Barack Obama backed Prop 8's passage. Last week, we saw the President and the White House issue important statements opposing ballot measures to strip LGBT people of their rights. Will Protect Maine Equality use those statements pre-emptively? Or will they wait until Stand for Marriage Maine calls out the next dance card?
We certainly can't say we didn't see it coming.
By the way, I donated so I get to bellyache. You can donate too, right here, or you can volunteer.
Comments