Not Gay
Jim Burroway
June 21st, 2010
That's what he says, anyway. Fair enough, but it's still clear that this 'mo is a queer as a three dollar bill.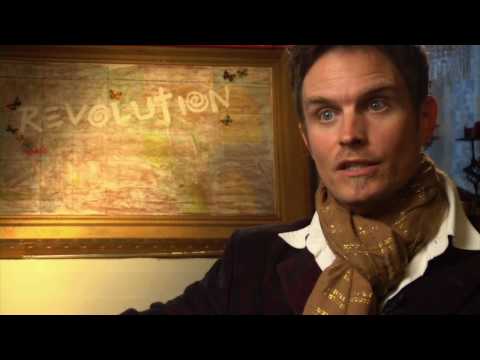 At the 1:50 mark:

"Homosexuality is an abomination. It's a sin that God will damn. If they stay in that sin, they will be damned to hell and rightly so. Because they need to be quarantined because they'll continue in their rebellion and they'll try to bring that gangrene into heaven, and God's not having it."
Hood tells his life story in another video here.
Update: The Recycle Your Faith web site, which appears to have produced this video, doesn't seem to be a particularly anti-gay web site per se, but a site trying to foster dialogue. Here are two videos posted just last week which take a gay affirming view. And speaking of "not gay", these videos feature someone else who is really not gay. Kathy Baldock, an Evangelical Christian, studied the clobber verses and decided that most of Evangelical Christianity — including Adam Hood — has it completely wrong about homosexuality. Her "rewind" video is particularly moving.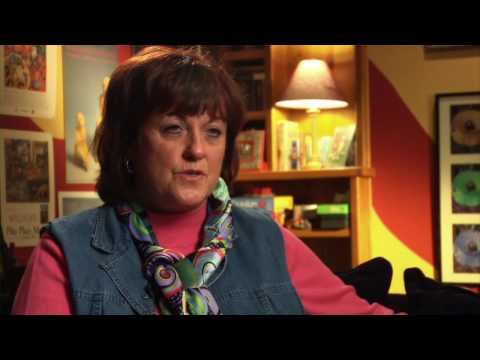 At the 3:00 mark:
The nastiest words I get are from Evangelical Christians… I am told that I'm going to hell, I'm told that I've got the blood of thousands of people on my hands, that I'm a tool of Satan, I'm called a really inappropriate word…"
Kathy has a blog here.
Comments