A very classy step by General Amos
Timothy Kincaid
January 30th, 2011
General James Amos, commandant of the Marine Corps, did not want Congress to repeal Don't Ask, Don't Tell. He would have preferred to continue his operations without the distraction of implementing the change or really even considering whether a change was appropriate. He recognized that there would be pockets of resistance to allowing open service of gay Marines and that his job would be made tougher by the repeal.
But Amos did not get his preference; Congress repealed the anti-gay Military policy.
Many may have been tempted to be recalcitrant and obstructionist or, at most, to grudgingly implement the change with tight lips and minimum effort. General Amos has taken another approach.
In the following video, Amos calls on Marines to look out for and respect each other and to value diversity. He makes the implementation of the change a matter of pride, a matter of the values of Marines, a matter of stepping up to do what they are called to do. Because they are Marines.
This is not only a very smart approach, it is a very classy approach. Well done, General Amos.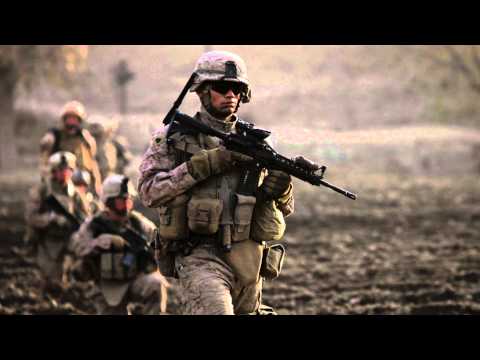 Comments