Exodus Co-Founder: "It was a terrible mistake for Exodus to get involved in politics"
A multi-part video interview series with Michael Bussee, co-founder of Exodus International turned critic.
Daniel Gonzales
February 7th, 2011
Exodus turns 35 this year and Focus On The Family has a brief but glowing article that totally glosses over all the tragedies Exodus, it's leaders, and followers have experienced during that time.
In today's video Exodus International co-founder Michael Bussee explains how Exodus has changed over time — in his view Exodus' foray into anti-gay political activism has been it's biggest mistake.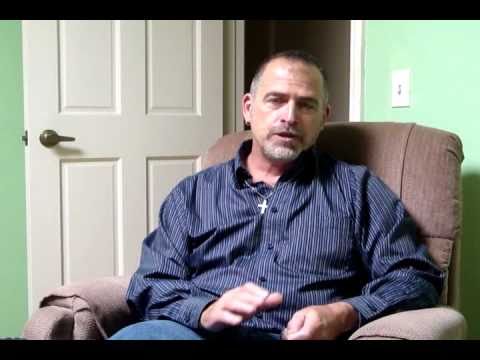 [full transcript after the jump]
I'm Michael Bussee, I'm one of the original co-founders of Exodus International. I left the program in 1979 and have since reconciled my spirituality and my sexuality and now I'm a vocal critic of reparative therapy programs and of Exodus International.

[music begins]

[title: "It was a terrible mistake for Exodus to get involved in politics"]

How has Exodus changed since I left?  It's gotten much much worse… Much worse.

They like to say they've gotten better and that they've learned a lot over the years but I actually think they've gotten much worse.

When I was involved with Exodus we made a very determined effort to stay politically neutral, we absolutly refused to get involved in any kind of political controversy or to take political sides. Early on in our ministry we were approached by Anita Bryant when she was trying to get gay teachers out of the schools in Florida. And she and her husband Bob Brown contacted us and asked us if we'd go on the road with her and share our testimonies in support of getting rid of gay teachers — we said no.  And we were approached by Senator John Briggs here in California [during] a similar effort and said no. Lou Sheldon was interested in using our testimonies to support his agenda and we said no.

We never made it official policy but it was always our practice to stay completely politically neutral.

I don't know when Exodus decided to change course on that but it was a terrible terrible mistake for Exodus to get involved in politics… right wing Republican politics… as though Jesus was a right wing Republican or something.  It's lead them into terrible alliances and now in Uganda to possible deadly consequences.  Exodus should have stayed out of politics and always remained just a ministry.

[closing credits]
Comments