Ohio Teen Speaks About Bullying
Jim Burroway
February 3rd, 2012
We reported last October about fourteen-year-old student Zach Huston's vicious beating at Scioto-Union High School in Chillicothe, Ohio. The attack occurred two days after the attacker, Levi Sever, 15, posted anti-gay comments on Zach's Facebook page. He also posted video of the attack itself on Facebook. Zach was left with a chipped tooth and possible concussion. The attacker was suspended from school for three days. After public outcry over the slap on the wrist, local prosecutors intervened. Sever was arrested, tried and sentenced to serve 90 days in a juvenile detention center.
Zach and his mother, Becky Collins, have appeared on a video released by the ACLU:
Zach and Becky describe years of unending discrimination and harassment that Zach experienced at school based on his perceived sexual orientation. As the years went on, the abuse only escalated. Becky's pleas to school officials to protect her son were ignored.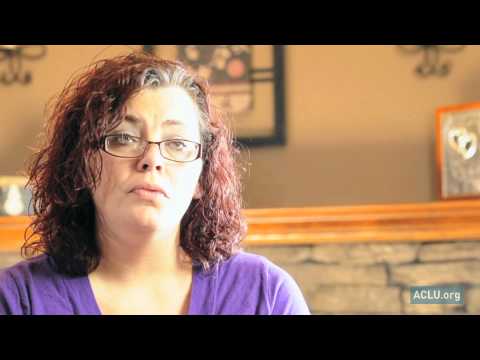 According to the release from the ACLU, they are working with the high school to implement anti-bullying policies to address problems like this in the future
Comments