Guess Who Thinks Fight Against Homosexuality is Like Fighting Against Those Who Freed The Slaves?
Jim Burroway
May 4th, 2012
Dan Savage walked into a "bullshit" storm when he pointed out that the Bible that condemns homosexuality is the same Bible that condones slavery. Anti-gay Christian are still furious over that, with National Organization for Marriage's Brian Brown has challenged Savage to a debate. (I and at least one writer for Savage's newspaper hope he takes up the challenge.)
Meanwhile, Lou Engle yesterday asked for support for an upcoming TheCall rally in Virginia by comparing his fight against LGBT people to Robert E. Lee and Stonewall Jackson's "rallying the Virginians" against the forces of Washington — you know, the guys who were trying to hold the Union together and free the slaves.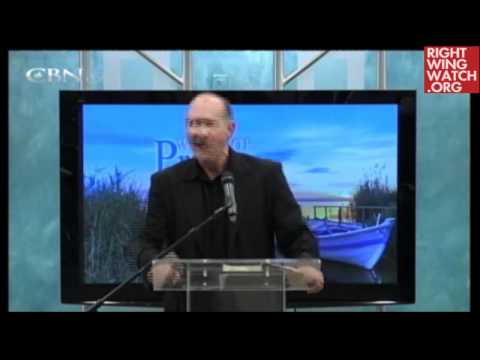 By the way, Jackson died eight days after being shot at the Battle of Chancellorsville in 1863. Lee, of course, lost the war and the sacred cause for which it was fought.
Comments