Ugandan TV Coverage of Gay Play Producer's Arrest
Jim Burroway
September 13th, 2012
This news report is from NTV, Uganda's largest independent television network.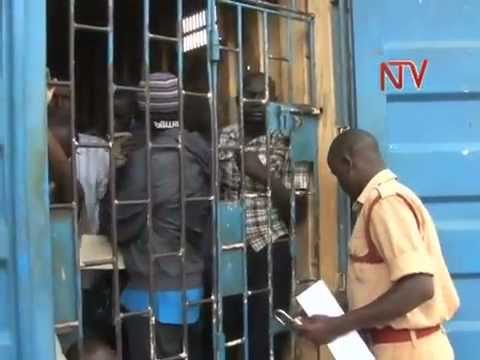 David Cecil was arrested and charged with "disobeying lawful orders" which carries a two-year sentence. The charges stem from his staging of the play "The River and the Mountain," which this remarkably evenhanded NTV report describes as:
…a theatre performance that paints a picture of brutal treatment of homosexuals in Uganda and the violation of their freedom of expression…
Cecil is charged with staging the play at Tilapia Cultural Centre in Bunga and at Mishmash Cultural Centre in Kololo without permission from the Media Council. He pleaded not guilty today and was remanded to Luzira Prison until September 17.
Comments