Honey Maid responds
Timothy Kincaid
April 3rd, 2014
After Honey Maid's delightful commercial about the wholesomeness of non-traditional families, they got some feedback.
Here is their response.
You will buy Honey Maid graham crackers after you see this. I don't care if you hate graham crackers, you will find yourself at the grocery store with Honey Maid in your basket.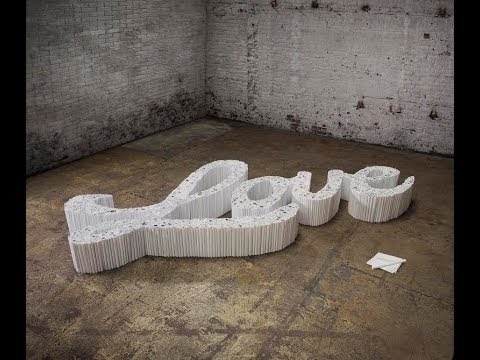 Comments