Simpson becomes face of Wyoming marriage movement
Timothy Kincaid
April 8th, 2014
You may not have thought of Alan Simpson in years. You may not even recognize the name. But if you live in Wyoming, there's a good chance that you've voted for Simpson or one of his relatives.
Simpson's father, Milward Simpson, was Montana Governor from 1955 to 1959 and US Senator from the state from 1962 to 1967. Peter Simpson, Alan's brother, served in the state House of Representatives from 1981 to 1984 and ran for Governor in 1986. And his son, Colin Simpson, served in the state House of Representatives from 1999 to 2010 (two years of which he was Speaker) and ran for Governor in 2010.
Alan himself served in the Wyoming House from 1965 to 1977 before going on to represent the state in the US Senate from 1979 to 1997 and was on the short list for 1988 Veep consideration. Most recently he served, at President Obama's request, with Erskine Bowles as co-chair of the National Commission on Fiscal Responsibility and Reform.
Today he became the face of the marriage equality movement in the state. The following ad is playing on stations in Wyoming.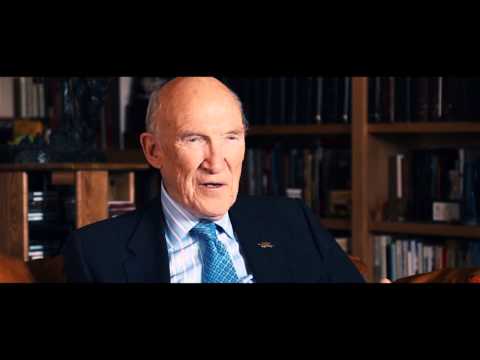 Simpson has long been a supporter of our community. In 2001 he helped create Republican Unity Coalition, an organization designed to make the GOP more inclusive and to counter hostile voices in the party. At his request, President Gerald Ford joined the group, becoming the only US President – to date – to join a gay advocacy group.
No doubt other Republicans will try and counter this message. But Simpson's advocacy stands a strong chance of swaying opinion.
Comments